By 2022, organizations are expected to be running up to 75% of their workload on public and private cloud platforms. Leading a rise of SaaS adoption.
Serverless architecture and blockchain enhance some efficiencies and eliminate some of the maintenance costs of running an enterprise-grade network.
How do we go from «moment» to movement? Read the five fundamentals that increase engagement and mobilization using the power of the Internet.
Social media presents companies an opportunity to build relationships that feel similar to friendships and less like transactions.
At the end of the eight-week campaign, Giroptic's performance at Facebook F8 was covered in some of the most influential technology publications such as TechCrunch, WIRED, and Forbes.
A stellar pitch deck can both fire up investors and help you understand your potential…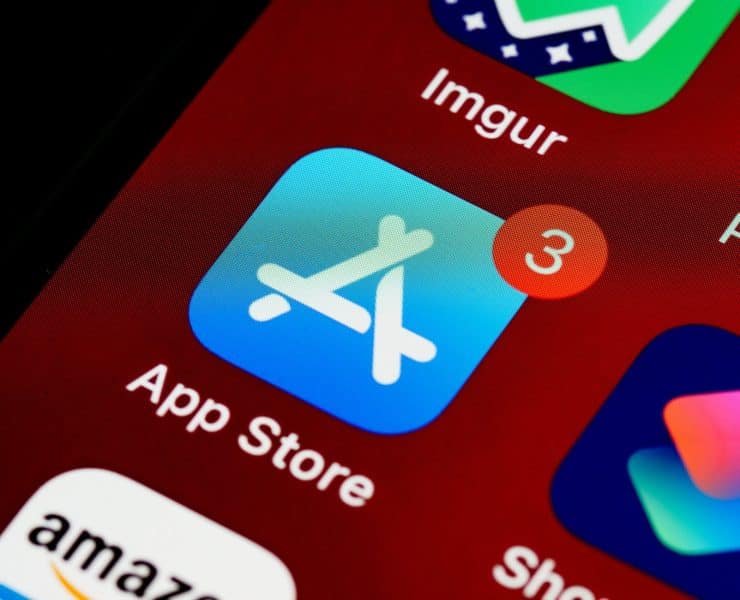 It's easy to forget the apps as we know them didn't exist a decade ago.…
Investors have money to spend. Founders need money to operate. How hard could it possibly be to get these two groups together? As it turns out, getting them together is not the problem.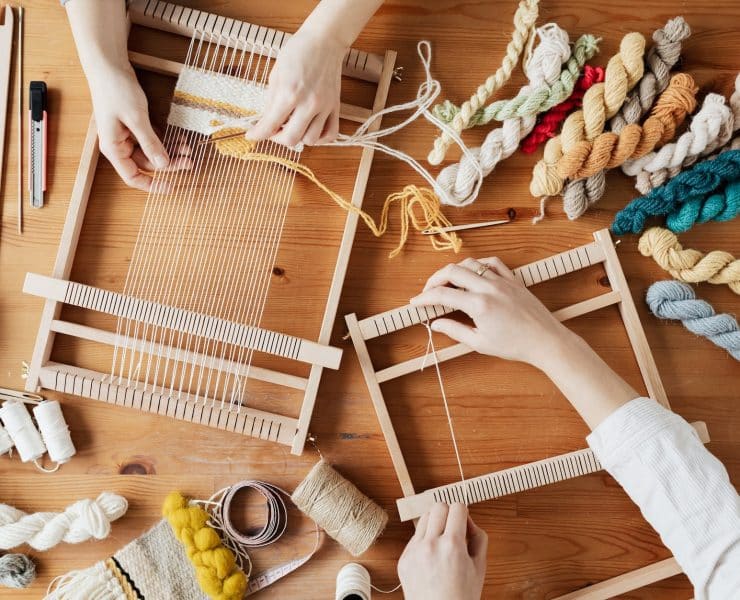 Take heart and take heed. If you are starting a business or joining an early-stage startup, you are envied by 4 out of 10 working Americans who say they wish they could live your life. Another recent study found that nearly 2 out of 3 millennials dream of becoming entrepreneurs. You can take that as a vote of encouragement or a warning of future competition.